seriously.
I remember first seeing RHW in a spread in Teen Vogue where she was portraying a surfer girl, and it was crush at first sight.
what a beautiful woman and she is actually amazing in person too!!
Her style is out of this world and she is the perfect balance of minimalism and ease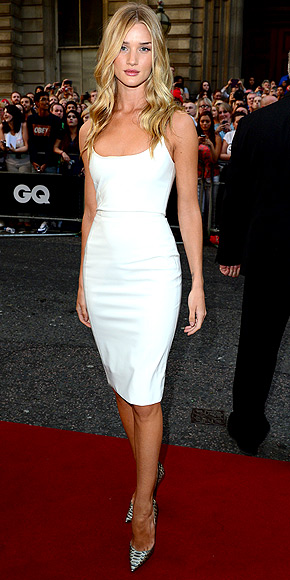 I love you RHW.
xoxo
joyce